How to Apologize for Cheating on Your Partner
Apologizing to your partner is a great decision, and you are on the right path here. Whatever the way you have decided to apologize, maybe it is a quiet chat, a letter, or an email, the mode of apology is not the only important thing to consider. Simple words will never heal the pain that you caused. The most important thing is what you say and how you say it. The best thing you could do is to craft a heartfelt apology that tells her you are really sorry for what you did and that you are willing and ready to make amends. Give her some time and space to be with herself and think over what she wants to do. She might want to grieve and then move on, or she might want to get over the bitterness in her heart and get back together. It is up to her. So give her that freedom and don't force her to decide right away.
Apology Letter for Cheating
You have cheated on your wife or girlfriend and now want to apologize to her. It is not an easy thing to do. But the fact that you have decided to apologize shows that you have the courage to face the reality and make amends for your actions. You want to take responsibility and own up. That shows you are a good person. A handwritten letter with your heartfelt words of apology would be a good place to start. In this letter you can feel free and express everything you wanted to say and the way you feel about your partner without being afraid of her reaction, as might be the case if you were apologizing face to face.
It also creates a physical document that your wife or girlfriend can read over and over again if they are unable to decide if they can forgive you or not. It gives them time and space to rethink their initial negative decision.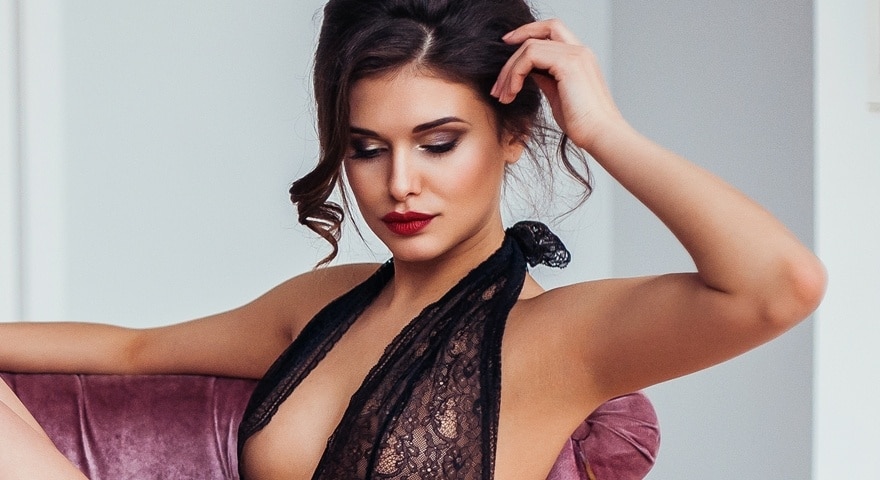 Apology Letter to Girlfriend for Cheating
Your girlfriend had completely trusted you, but you broke that trust. It is a grave mistake, and you must take full responsibility and come forward clean. You must fully express your sadness, guilt, and remorse at being in this situation. Do not try to blame people or circumstances, and do not give excuses. Tell her of your unconditional love for her. Tell her that she is completely right to be angry with you, and to resent you. You made a bad choice and realized it. It might have been a momentary weakness, but that does not justify your action. Tell her how the fact that your actions have hurt her, hurts you too, and you still love her as you did before. But remember that just words cannot undo what has already been done. You must follow up with your actions and intent to be faithful from now on. You must prove to her that you deserve one more chance because it is only human to make mistakes.
Apology Letter to Wife for Cheating
Marriage is sacred and should be treated as such. This is all the more true if you have children. But if you have cheated on your wife for whatever reason, now is the time to write her an apology letter. You must pour your heart out on the paper and let her know that you still value your relationship and don't want to destroy the marriage. You don't want to risk your children's happiness and secure home life for them. And you must do all this through your words. Admit that you have been selfish, thinking only of your own pleasure and not one bit about how that would hurt her, your wife. Tell her that you want to create a future together with her, and can never bear to think about her not being there in your life. Proclaim your unconditional love for her, and promise that you will never ever repeat this mistake. You will be true to her for life.
Apologizing for having cheated on your girlfriend or wife is never easy, but you are a brave man for having chosen to go the hard way. This shows that you are a good person at heart and will not repeat this mistake again and keep out of the way of temptation. Whether or not your partner will forgive you is not up to you, but the best you can do on your part is to be sincere in your apology so that it shows through and helps you have the best chances.